Charles Chickens Art Shop
4 Favorites ・ 10 Comments
Hello! I am Charles Chickens, welcome to my shop.  Here i sell art for shards (the proceeds will definately not be going to anything shady at all ahahahah) I'll restock every now and then. Here are the prices:
Animated Pixel Art: 25 Shards (Stock:4)
examples
Headshot Artwork: 25 Shards (Stock:1)
examples

Halfbody Artwork: 30 Shards (Stock:3)
examples

Fullbody Artwork: 50 Shards (Stock:2)
examples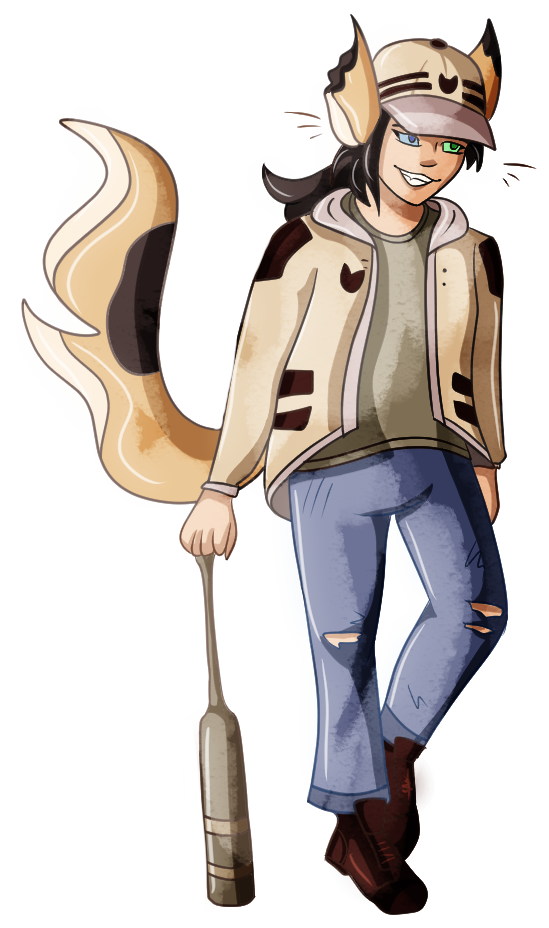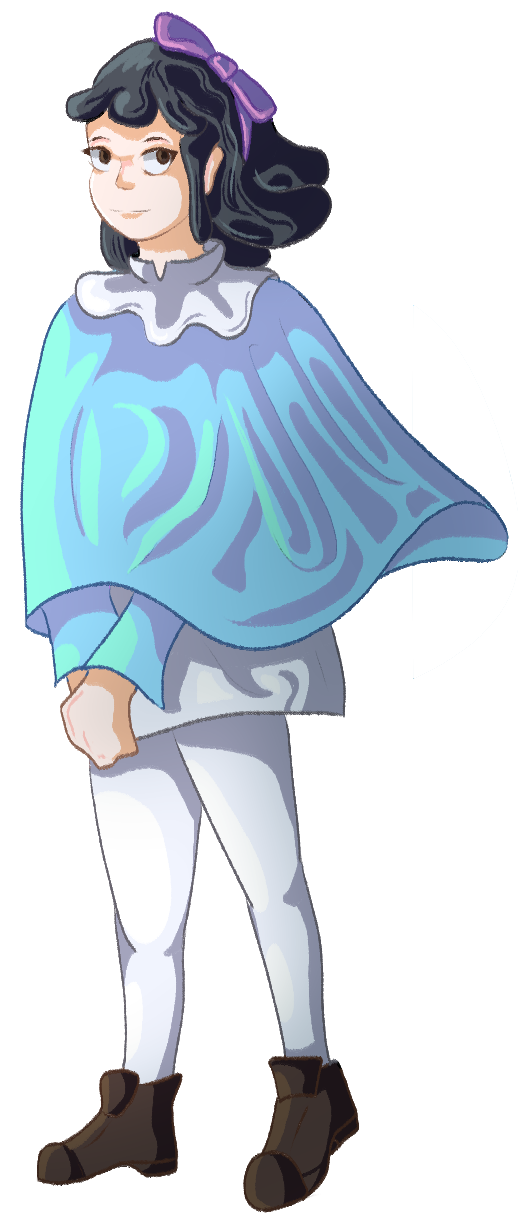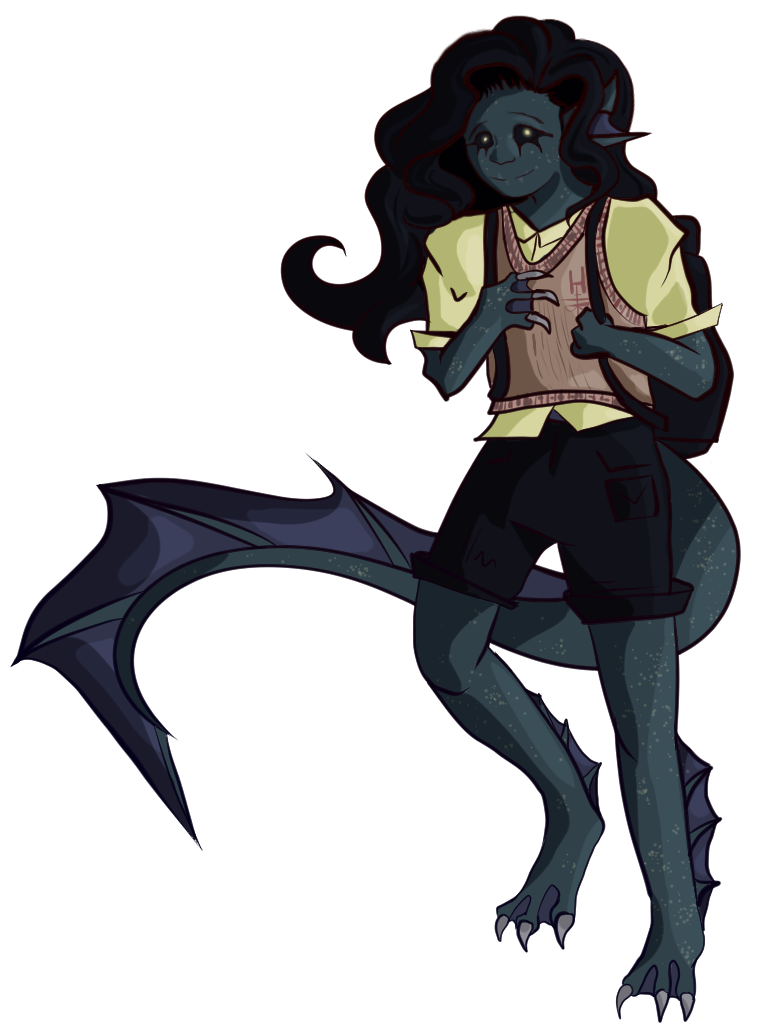 1 Shard Worth Of Art: 1 Shard (Stock: 1 per user)
?mystery?
 Animated/Rigged Blender Model: 100 Shards (Stock:0) (closed for now)
examples
!Doesn't have to be Jellhead related!
No description provided.
---
Submitted By Ducks33 ・ View Favorites
Submitted: 1 year ago ・ Last Updated: 11 months ago
Mention This
In the rich text editor:
[thumb=245]
In a comment:
[![Image](https://jellheads.com/images/gallery/0/245_joA4WcG7Z6_th.png)](https://jellheads.com/gallery/view/245)
Comments
Authentication required
You must log in to post a comment.
Log in